Welcome to BEYOND!
This the place for aspiring and established personal stylists to take their training + talents to the next level.
What do we talk about at BEYOND?
All things business.
Let's face it, you've got great skills, you love what you do, your clients are the best dressed, but the business side of it all is just bringing you down.
BEYOND is here to help you fix that.
Each week we have in-depth conversations around:
marketing
how to get and retain clients
social media
contracts and agreements
working with your dream clients
networking
pitching yourself and so much more.
We give stylists the tools they need to go from hobby to full time.
Ready to get plugged in in?
Click one of the buttons below for more info on our three ways to get the info you need to grow your business.
The Founders Club is the only mentorship + coaching monthly membership group designed specifically for personal stylists who are ready to take practical knowledge and apply it to their businesses.
As a member of the Founder's Club, you get:
weekly in-depth trainings from industry experts (think: marketing, social media, finances, styling and more), group coaching calls to answer your biz Qs, and live chats that give you practical strategies (not fluff) that keep you LEARNING about your business and the industry and GROWING that client list
monthly challenges designed to get you into ACTION into your biz
exclusive invites + access to live events, courses, and more designed to keep you INSPIRED (and taking action!) about your business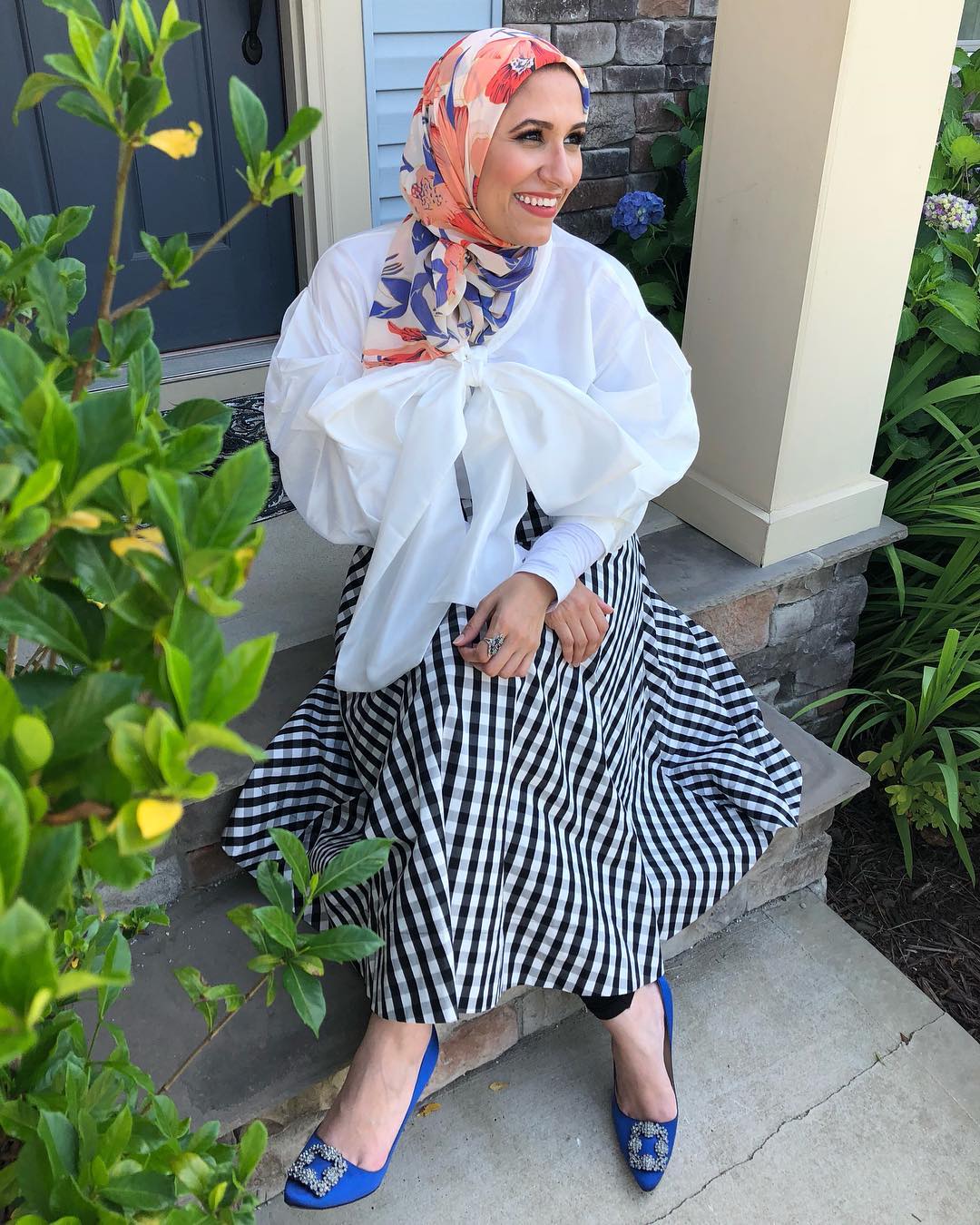 Only 7 weeks in, Lamia booked a year long retainer style client, giving her consistent recurring revenue for the next 12 months!
Sylvie had been a full time personal stylist for over a year but was having trouble booking repeat clients. She was also charging the SAME amount for all of her services and had no real idea how to price herself. Through our work together we revamped her services, made sure she was accounting for ALL her client work (turns out she had been doing a lot of work for free!), and upped her hourly rate. We also created a clear service process flow for new and existing clients. A week later Sylvie booked 2 new clients at her new and improved rate and she's working towards her goal to earn six figures in her business.
Charlene works a full time job (as a PhD level chemist no less!) and officially launched her business Style Chemistry Consulting in May 2017. THE SAME MONTH she was featured in Houstonia Magazine as a result of the press release that we wrote in the program; booked a paid speaking gig; and has already secured 8 paying clients. And she's only been "live" for 3 months.
As a new stylist who currently works another full time job and has just launched her styling business, Arika gained confidence in herself not only as a stylist, but as a business owner - she was able to use the resources, feedback, and templates to refine her processes and feel confident in her business. (Photo: Tifani Lyn)
Before BEYOND, Marie was struggling to find clients and keep her existing clients coming back. She had a few here and there, but it wasn't consistent. Her dream was to have consistent client bookings and contribute to her family's income. During our work together, we clarified her ideal client, refined all of her services, updated her website, and, most importantly, added a VIP Signature Offering package that sells for over $1,000 - and that she now books clients for 1-3 PER MONTH - bringing in anywhere from $1,000 - $3,000 a month! Not only does this new service give her business incredible cash flow, but she's able to build a deeper relationship with those clients because they sign on to work with her for multiple months. New clients, amazing money, AND repeat clients all from ONE service and our work together in the program.