GET CERTIFIED AS A PERSONAL STYLIST
You've got the talent, you've got the passion, you LOVE what you do. But if other things like how to market, where to find clients, and Facebook ads leave your head spinning, then you've got a JOB, not a business.
Biz Bootcamp is YOUR business framework in one program. This is NOT a business in a box, but it IS 10 years of business experience, strategies and best practices that you can take, adopt and tweak to fit YOU.
Learn more and sign up here.
Biz Bootcamp is currently only accepting students during limited opening periods. Next session: May 2019.
Whether you're dreaming of starting your own personal styling business or you've been working your side hustle for a few years, this comprehensive bootcamp will give you everything you need to set up a solid foundation to build a successful personal styling business. This is a 12 week online course that is taught live with 12 pre-recorded video lessons, a 30-page workbook, access to a private Facebook group chock full of resources. When you join, you'll also get access to 6 live group coaching calls every other week! BONUS - you get access to ALL Biz Bootcamp calls for life!
testimonials for biz bootcamp
I have been really impressed by the level of detail so far that is covered and suggestions of things that are common sense but are necessary, a reminder of things to pack, to prep, to do lists, check lists, downloads and templates. I'm learning SO much and don't know how I ever would have done this on my own. A small price to pay for such great knowledge and resources and is saving me so much time, it would have been exhausting piece-mealing this together myself and trying to figure it out alone!
Also, I love Sydney's positive mindset and commitment to the goal of service, it's exactly where I'm at and can't wait to continue and launch my business in a few months. - Kellie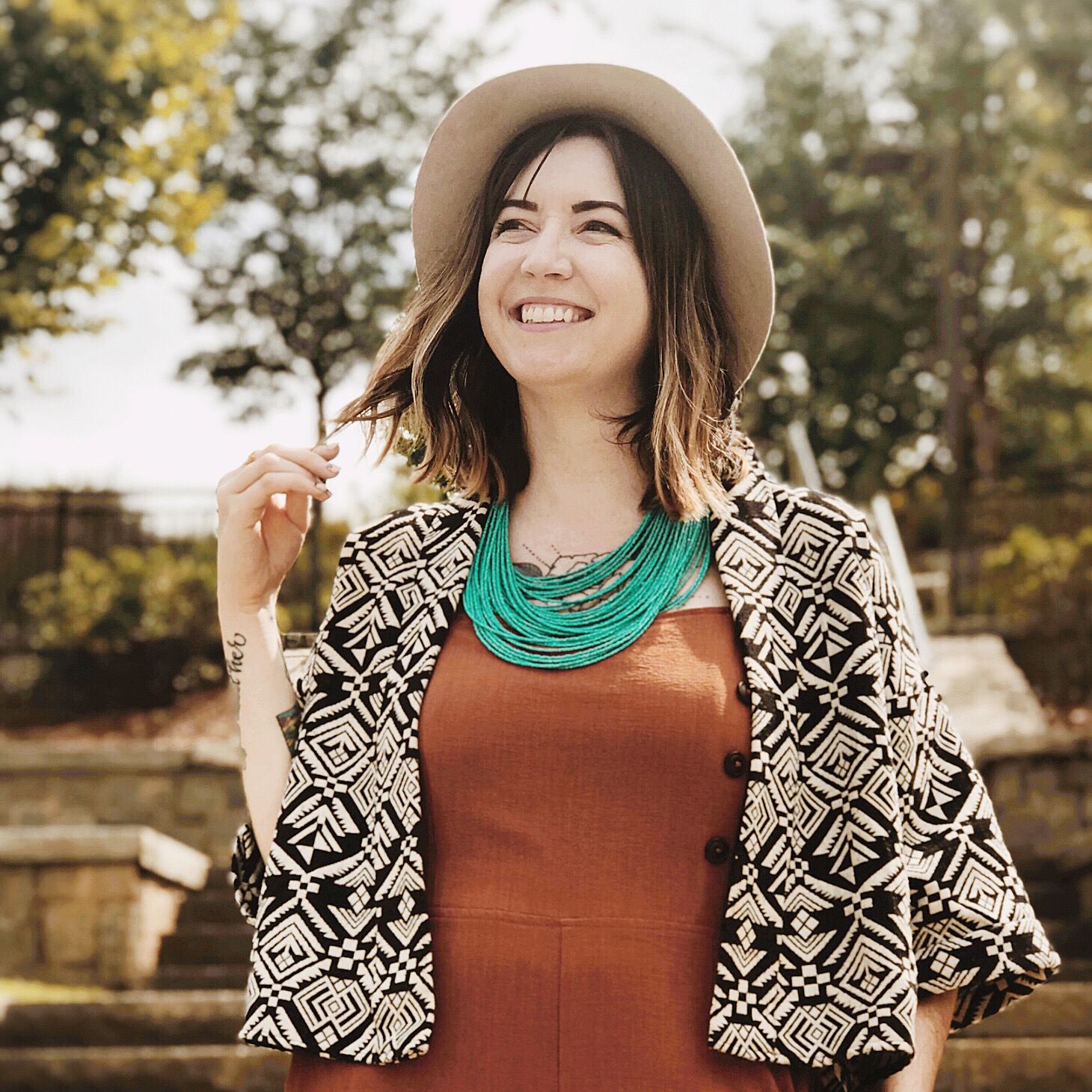 Before joining the Chic Stripes Beyond Biz Bootcamp, my biggest challenge with personal styling was how to properly execute my business strategies. I had previously completed a separate stylist program, but I still felt lost on direct feedback as to how successful my marketing and business tactics were. I was still struggling with a lot of the nitty gritty such as how to handle the legalities, paperwork, how to best communicate with clients, how to better structure packages, almost everything that isn't the fun part of styling or posting fashion on social media.

I have experienced so many results since starting the program including my first major client before the course was over, and help in revamping my brand entirely to what better suits who I am rather than what I only think is right. Before the program, I was struggling with feeling professional enough and charging what I was worth, but Beyond gave me the confidence and tactics to do what I love with a solid plan and attitude.

The most important thing that people should know about working with Sydney and committing to the Beyond Biz program is that you will get the personalized direction that you need. The group coaching calls are invaluable for this process, the lessons are extremely thorough, and Sydney shows a care and dedication to her students that I haven't seen elsewhere. If you are a stylist looking for the right business direction and true sense of community, look no further than Beyond Biz. I have felt I have wasted my money on other classes and education that didn't quite follow through on promise, but working with Sydney was enriching and worth all of it.- Mallory